Werden Sie Teil unseres Teams!
Werden Sie unser neuer Daymaker und zaubern Sie unseren Gästen ein Lächeln aufs Gesicht.
Bei Cityden steht die eigene Verantwortung immer im Mittelpunkt. Bei allem Enthusiasmus und Ehrgeiz ermutigen wir Sie, das zu tun, was Ihnen hilft, zu wachsen und sich zu entwickeln. Wir haben einen starken Teamgeist und unsere Führungskräfte unterstützen Ihre berufliche Entwicklung wo sie nur können. Darüber hinaus ist es uns wichtig, Ihnen ein sicheres und angenehmes Umfeld zu bieten, in dem Sie sich entfalten und in dem Individualität, Vielfalt und Kreativität gefördert werden können. So schaffen wir jeden Tag die schönsten Momente für unsere Gäste und uns selbst.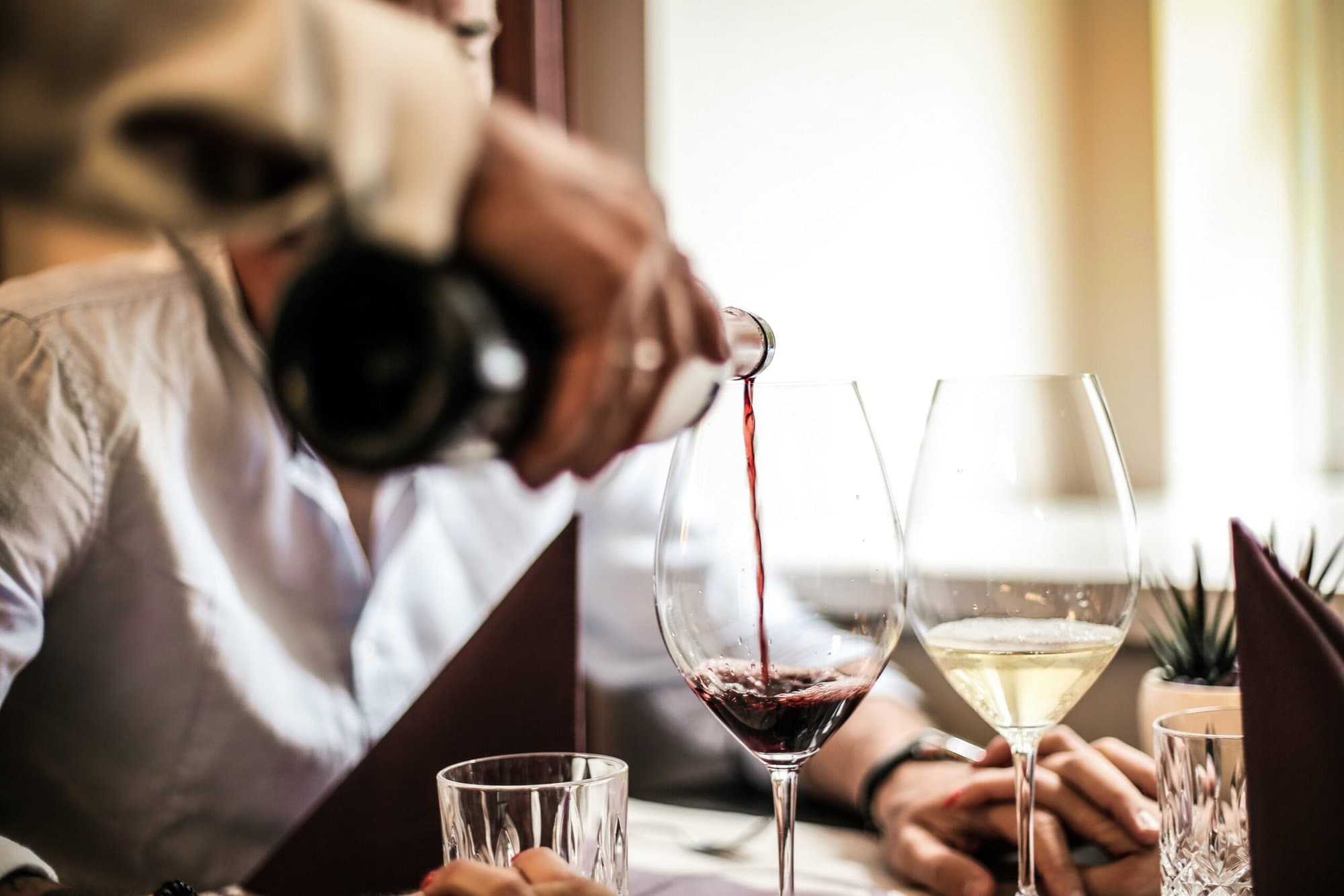 Are you on the hunt for a dynamic job that entails joint responsibility for the hotel's F&B outlet? Your search ends here, as Cityden has the ideal job opportunity tailored just for you!
Enthusiastic F&B Employee wanted for Lucia's restaurant! You have a passion for food & drinks and know how to convey this to the guests. 
As a Breakfast Employee you are responsible for the breakfast buffet and you offer the guests the best service as a host.
Als HR Manager heb jij een belangrijke rol binnen Cityden (150+ medewerkers) en binnen het MT! Er is nooit een saai moment wanneer het aankomt op jouw positie. Het ene moment denk je na over de strategische positie van HR binnen Cityden, het andere moment ben je bezig met de salarisrun te controleren of geef je arbeidsrechtelijk advies aan een Hotel Manager.
Ter uitbreiding van ons Backoffice Team op het hoofdkantoor zoeken we een nieuwe collega, iemand die interesse heeft in zowel Marketing als Recruitment.
Looking for an exciting role as a Front Office Supervisor? Join our team as we seek an enthusiastic and experienced professional to take charge. As a Front Office Supervisor, you will lead and motivate our reception team, ensuring a warm welcome and exceptional guest service. Don't miss this opportunity to be part of our dynamic hotel team.
Front Office Night Daymaker
Do you like working at night and do you have a huge hospitality heart? Yes? Quickly, check how you can become our next front office Daymaker!
Are you looking for a divers job where you will be jointly responsible for the entire ins and outs of the hotel? You can stop looking because Cityden has the perfect job for you!
Do you put a smile on our people's faces and do you have a huge hospitality heart? Yes? Quickly, check how you can become our next front office Daymaker!
Are you that handy person who is ready to step up our maintenance game each and every day? Than Cityden Aparthotels is your place!
Cityden ist der Ort zum Bleiben! Wir wachsen, wir bauen und wir expandieren mit einem klaren Fokus auf unsere Teams, unsere Gäste und unsere Nachbarn. Cityden steht für uns alle und basiert auf einer Kultur der Menschlichkeit. Jedes unserer einzigartigen Teammitglieder bringt seine eigene Kreativität und seinen eigenen Charakter mit ein, was zu unserer originellen Cityden-Atmosphäre beiträgt. Unsere inspirierende Hauptstadt Amsterdam bietet eine große Vielfalt an Unterkünften für jeden, der Zeit, Raum und Tempo schätzt, sodass Sie garantiert Ihren perfekten Platz finden werden!
Folgen Sie uns auf Instagram
Bleiben Sie auf dem Laufenden oder erhaschen Sie einen Blick auf das Leben im Cityden.