Come and enjoy your stay at Cityden Zuidas without worrying about finding a parking spot in Amsterdam. Benefit from free parking at our hotel until January 31, 2024 (based on availability).
Chill out in your den or take in the city from our rooftop terrace, a beer in hand and a smile in your soul. Whether you stay to dream, dine, or dance, we're here for you.
Set up camp in one of our five apartment types, perfect for work, sleep or play. Recharge after a day out and about or stay in for a lazy evening.
Swing by Lucia's to grab something quick and tasty or to settle down for an indulgent meal with a view. The international menu has something to get your taste buds tingling, we are sure of it. Don't forget about our in-den dinner service for the ultimate convenience.
Get stuff done, make big decisions and throw all your ideas out there. This is the place to make things happen. Creativity and inspiration are waiting for you in our meeting space.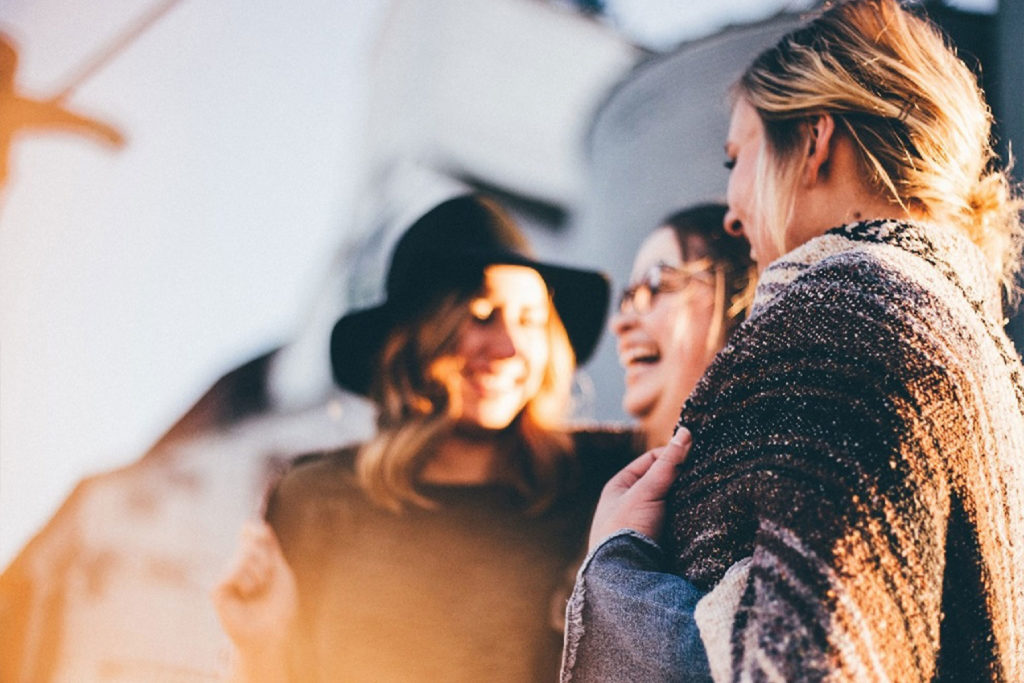 We have put together just the thing for you, whether you are looking for a sharp price or a package to take the fuss out planning the perfect trip.
Run Forest, run
Is running your thing? Discover the area in your sneakers, our Daymakers have a great route for you.
For all the coffee lovers out there
To go or not to go
We love (okay, need) coffee and love our neighbourhoods.
Sunday Boozy Brunch
Top the weekend off with Lucia's Boozy Brunch. Make memories with your pals over endless treats.
There is so much to see & do
Dare to Experience the City's Wilderness
Exploring the concrete jungle of Amsterdam is great but sometimes you need a little bit of a green escape. Can you relate?
Immerse yourself in the local life. Have a look around the neighbourhood or discover the renowned corners of the city centre. Need some tips? Our Daymakers have got you covered.
Meet our community in the living spaces. Or draw yourself back into the festive tranquility of your den. Cityden invites you to live your own rhythm in the most surprising and interesting neighbourhoods.