Hear our story (it's a good one!) and see what we are all about.
Cityden is built on the spirit of human culture because a happy face can make your day. We are here to follow your sense of time and space with fully-equipped dens offering all the mod-cons needed for a convenient stay. Our locations are great, our interiors are cool and our Daymakers are on call to help you enjoy an almost tailored stay.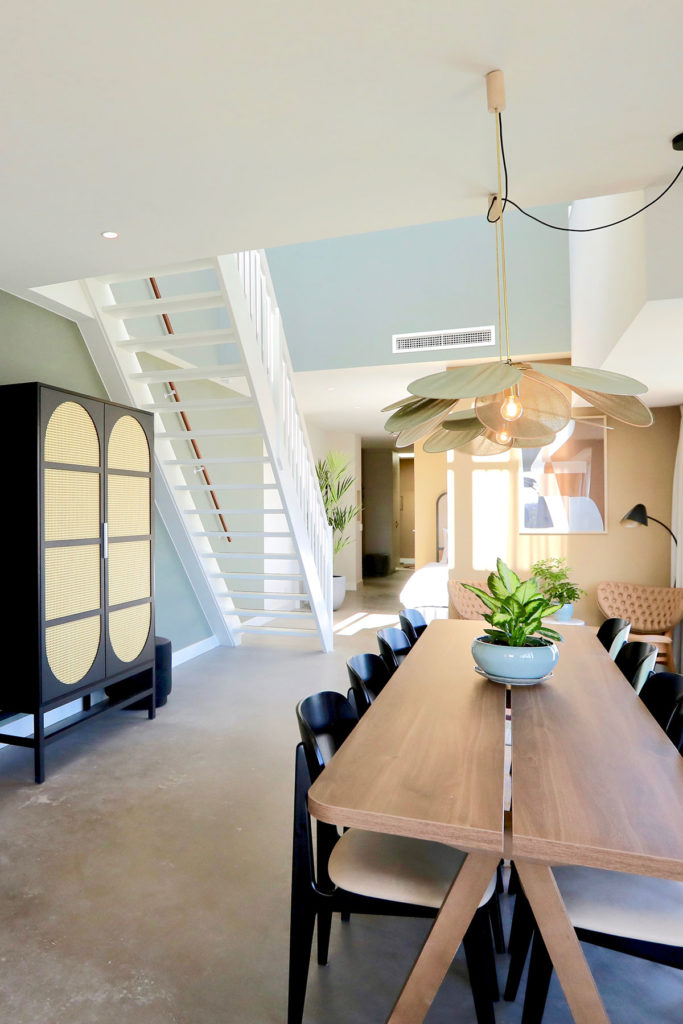 Our aparthotels are located in vibrant neighbourhoods and are perfect for anyone who values time, space and pace.
Meet our community in the living spaces. Or draw yourself back into the festive tranquility of your den. Cityden invites you to live your own rhythm in the most surprising and interesting neighbourhoods.
Join our team and enjoy a safe and pleasant working environment where you can be yourself. We encourage individuality, diversity and your own little spark. Together we can create fireworks.
Keep up to date with our latest news, or simply catch a glimpse of Cityden life.