Your privacy
matters to us
Your data is save with us.
Cityden Group B.V. (registered at Prof. J.H. Bavincklaan 3a, 1183 AT Amstelveen, the Netherlands) respects the privacy of all our customers. And although no specific personal data is requested or collected via this website, www.cityden.com, we would like to state that all your personal data that you provide us with in case you make a booking, will be treated with the highest level of confidentiality. Cityden Group B.V. will never share your personal data to other parties, except if the Dutch government obligates us to do so. Cityden Group B.V. would like to emphasize that our Privacy Statement is in accordance with the European Law for Personal data protection.
Should you have any questions or remarks about our privacy statement, please contact us on hello@cityden.com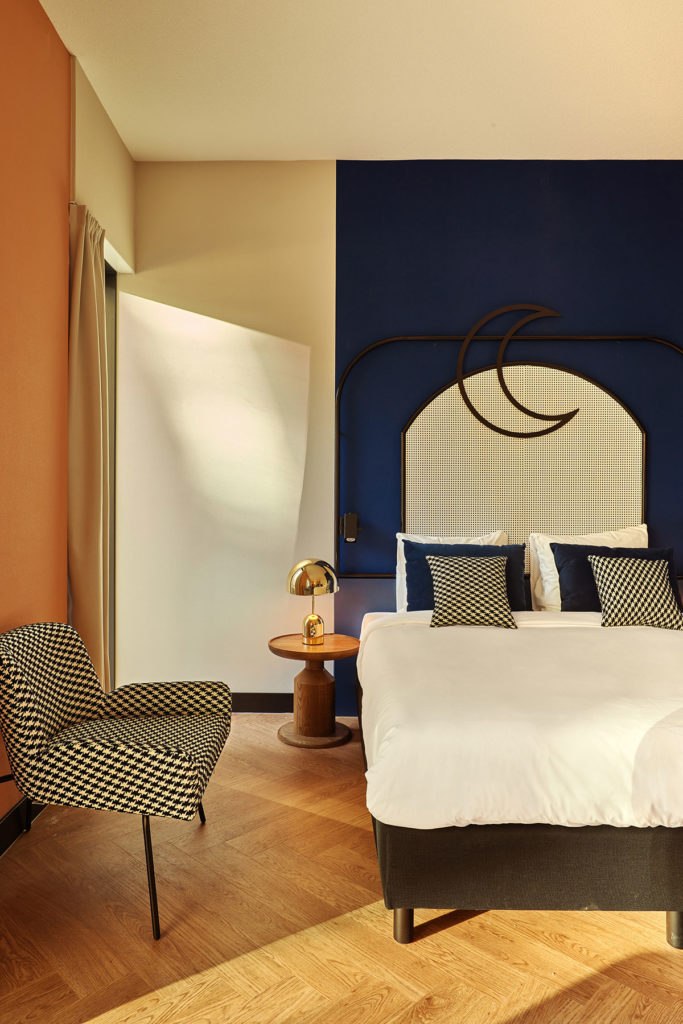 Cityden Stadshart
Modern art, fashion, culture and catering are all ready for the taking from our offbeat hotel. Or, for guests who prefer something green, they can escape the city to the nearby Amsterdam forest.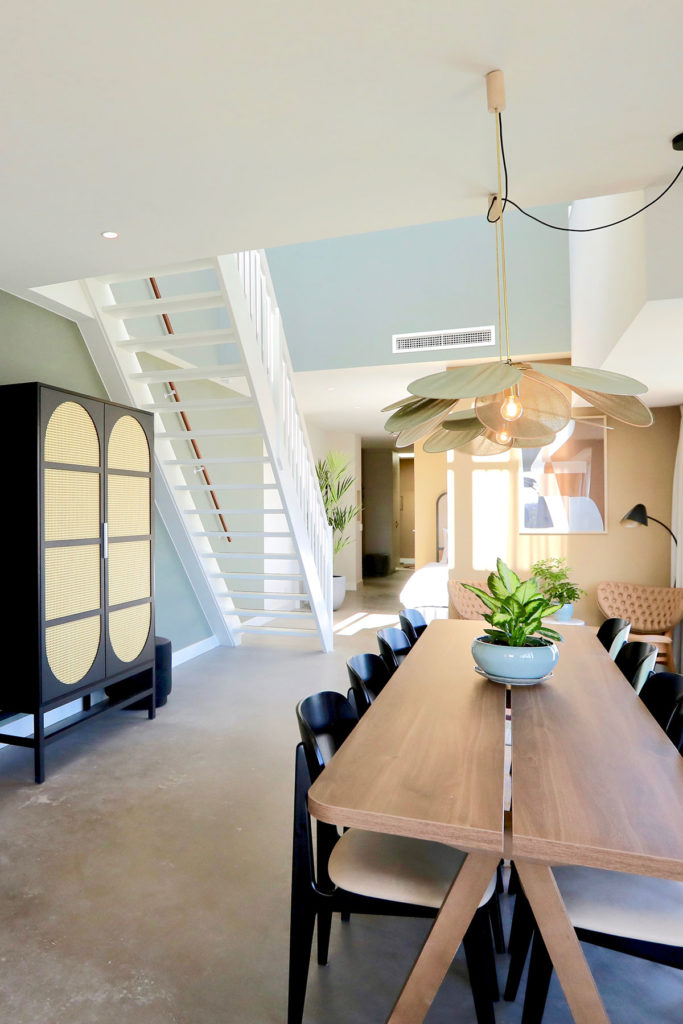 Cityden BoLo District
The hip and happening BoLo neighbourhood is the up-and-coming district of Amsterdam. There is always something new to explore.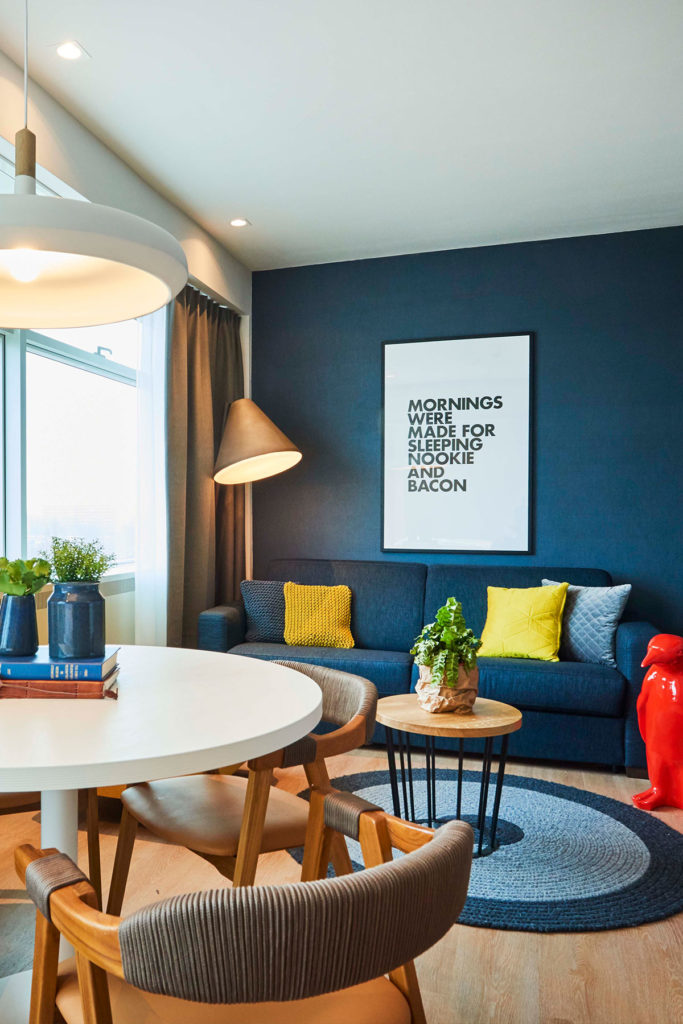 Cityden Zuidas
Placed in the south of Amsterdam, you are at the Zuidas business district within minutes of leaving our front door.
Cityden Museumkwartier
Culture vultures will be in their element in this historic district, but there is also plenty for the fashionistas and foodies.
We have every corner of Amsterdam covered, just take a look!